Beaumont Emergency Plumbing
After-Hours Plumbing Repairs in Riverside County
Many plumbing problems can wait until the next morning, but some cannot. Certain plumbing repair problems need to be addressed immediately to prevent further damage. At Precision One Services, we offer emergency plumbing in Beaumont and Riverside County to solve virtually any plumbing issue. Our veteran owned and operated business has more than a decade of experience providing quality plumbing services. We are also fully trained and background checked to handle your plumbing emergency.
Call (760) 276-5186 for help with any plumbing emergency at any time of the day or night.
Immediate Assistance for Urgent Problems
When you notice a sudden leak or another plumbing emergency, turn to Precision One Services for immediate assistance. Our veteran owned and operated company is here for you in emergencies with trustworthy technicians ready to answer your call. We use the best materials, tools, and equipment to diagnose the problem and provide the most efficient repair on every job.
We offer emergency repair services for:
Sewer system backupsleaks
Low water pressure or no water at all
Our plumbers have extensive training and the experience, tools, and skill to accurately diagnose even the most difficult and complex issues. We take the time to thoroughly inspect your plumbing system to find the source of the problem and explain the repair that is needed. We offer flat-rate pricing for all plumbing repairs.
When an emergency strikes during normal business hours, we offer same day plumbing repair service. Our professional Beaumont emergency plumbers are ready to help you when a problem arises at night or over the weekend. An $89 service fee is charged for assessing your problem during normal business hours and emergency service is available at an additional charge.
Call (760) 276-5186 today for help with your urgent plumbing issue
Hear From Our Happy Customers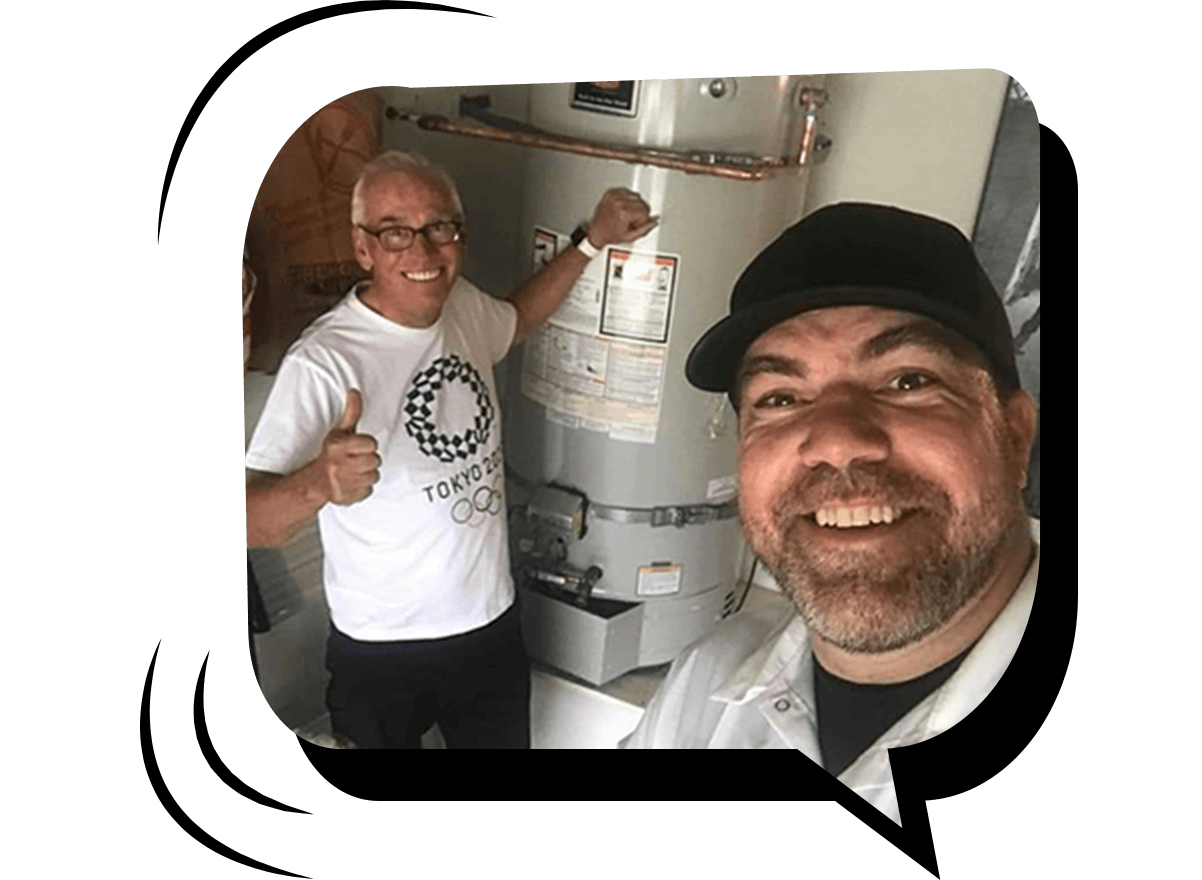 [dica_divi_carousel show_items_desktop="1″ show_items_tablet="1″ centermode="on" dot_nav="on" equal_height="on" advanced_effect="1″ arrow_nav_color="#284292″ arrow_bg_color="rgba(0,0,0,0)" dots_color="rgba(40,66,146,0.76)" dots_active_color="#284292″ _builder_version="3.25.3″ _i="0″ _address="2.1.1.0″ /]
[dica_divi_carousel show_items_desktop="1″ centermode="on" dot_nav="on" equal_height="on" advanced_effect="1″ arrow_nav_color="#284292″ arrow_bg_color="rgba(0,0,0,0)" dots_color="rgba(40,66,146,0.76)" dots_active_color="#284292″ _builder_version="3.25.3″ _i="0″ _address="2.2.1.0″ /]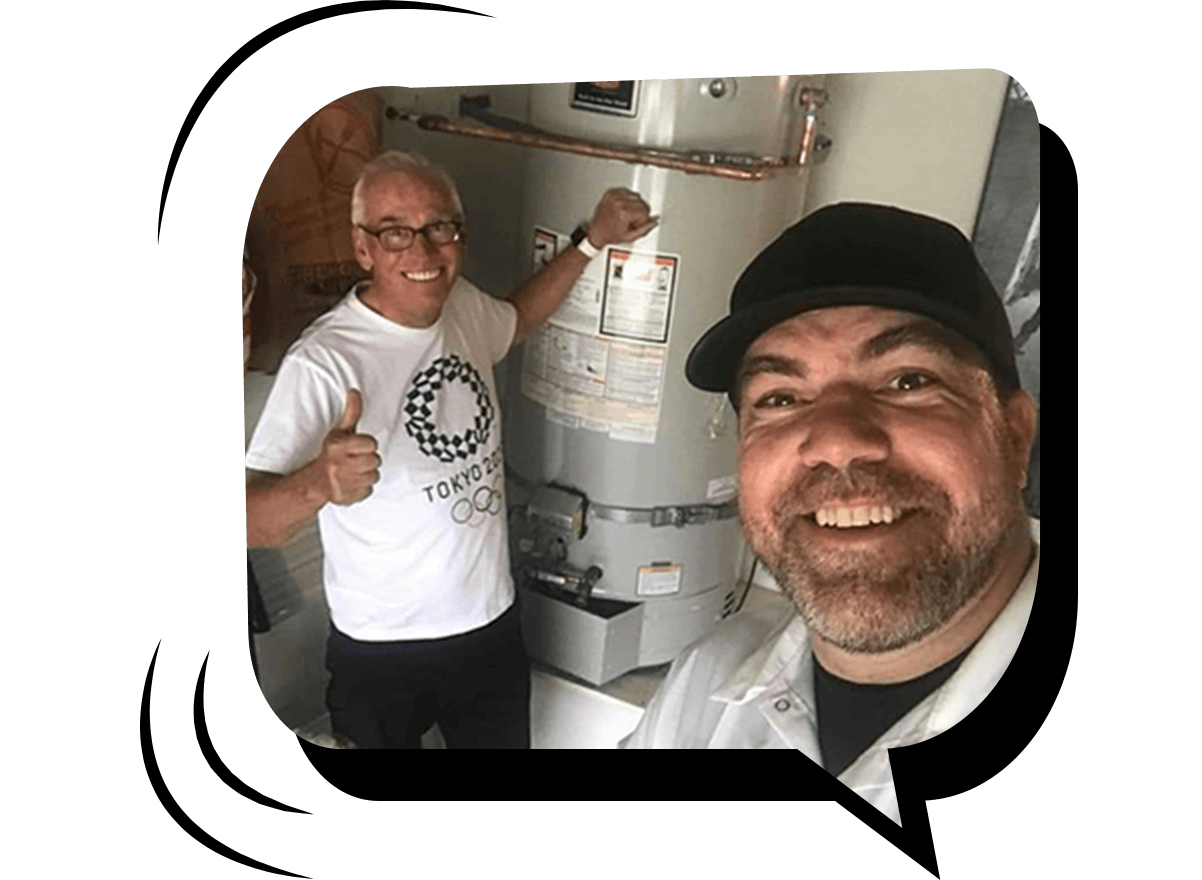 Coupons & Special Offers
Helping You Save Money
[dica_divi_carousel show_items_desktop="3″ dot_nav="on" equal_height="on" advanced_effect="1″ use_prev_icon="on" prev_icon="%%2%%" use_next_icon="on" next_icon="%%3%%" _builder_version="3.25.3″ border_width_all="2px" border_style_all="dashed" custom_css_button="border-radius:0px 10px;||padding:10px 35px;" _i="1″ _address="4.0.0.1″ /]